Update the steel wire
tying system of your baler
to use
PLASLOC
WE CONVERT YOUR BALER STEEL
WIRE TYING SYSTEM TO USE PLASTIC WIRE
We update your baler tying system
to use 'PlasLOC' plastic wire"?
We
study
your steel wire tying system.
Unleash the
benefits of
PLASLOC
WE ARE THE
OFFICIAL
DISTRIBUTOR OF

PLASLOC

IN SPAIN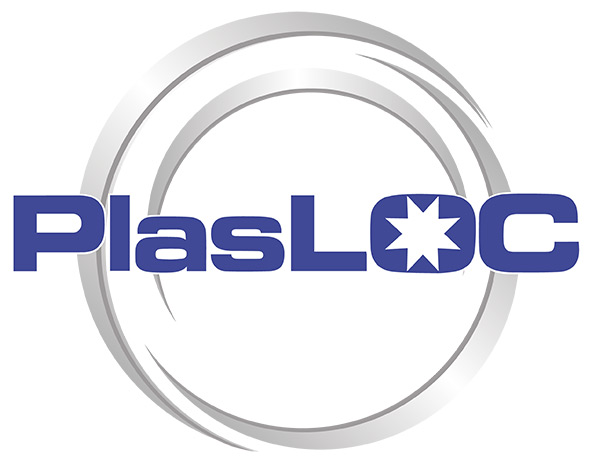 Plasloc (plastic wire is manufactured by DR Baling Wire ltd. D.R Baling Wire Ltd is a manufacturing company
based in the UK specialising in all forms of baling wire.
We offer customized solutions to satisfy your needs
Contact us and find out how much you can save